We are a social media MARKETING agency in dehradun,
We help your brand to grow on social media.
The world is now fully connected digitally. Social Media has become the leading source of information and communication. So using these platforms to increase brand awareness is an efficient way to help your business grow. Social media marketing helps your business grow with the help of various social media platforms. Create communities across the web by sharing numerous forms of content, advertising your business, and creating strategies to increase potential customer interactions.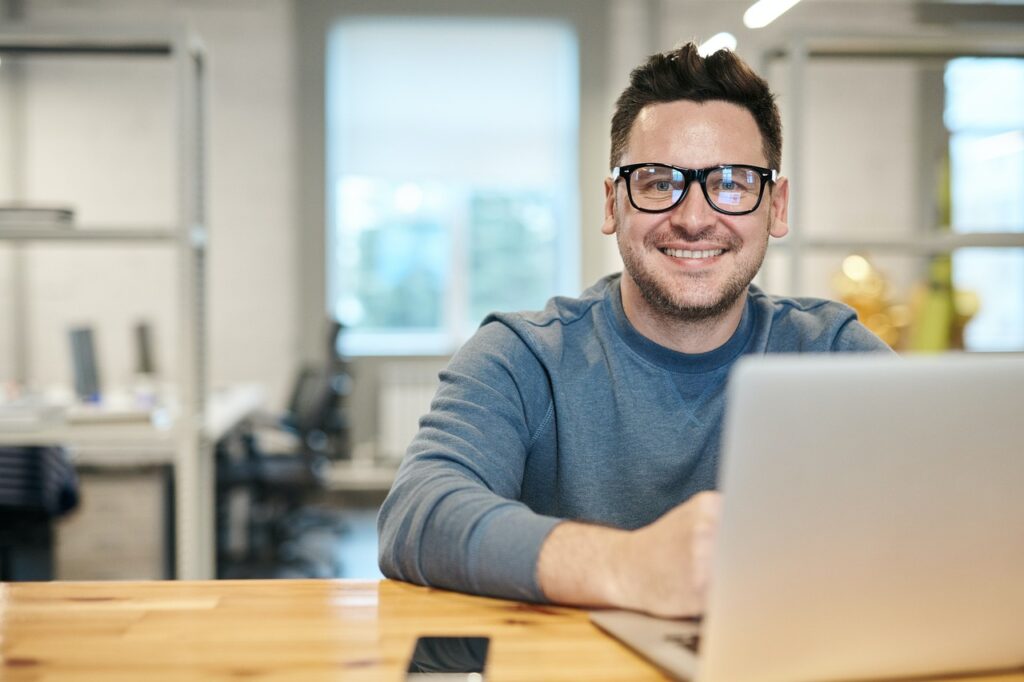 social media is a better way to connect to your audience today.
Ascent Digital is the leading agency to provide social media marketing in Dehradun. We aim to provide you with the best digital direction to uplift your business and grow people interaction. We provide you with appropriate business and media strategies to increase your reach and interaction with your audience. With expertise in media analytics and consumer trends, we provide optimized media strategies to increase your brand image.
Make your brand memorable with an eye-catching design to tell your story to the public. 
Why only sell your products to the customers when you can sell your brand with an impactful remark.
As we say, Content is the king. With great content comes interactive audience to get engaged with your brand.
Social Media Marketing Platforms
It is one of the biggest social media platforms and provides unmatched reach that will help gain engagement and boosts interactions.
Known for its visual appeal, Instagram helps your brand image your goods and services to help increase your user interaction.
Its real-time nature helps engage the audience in conversations, shares timely updates, and creates brand identity through threads.
Helps brands reach their audience with highly visually appealing content. It increases interactions and engagement by driving traffic.
It is a professional platform that helps with B2B marketing. It enables brand interaction and generates leads and links with professionals.
It helps brand manage their business through reviews, content, etc. It is highly beneficial for businesses to expand online.
Being a video-centric platform helps increase engagement by providing brand story and demonstration videos to help increase engagement.
Something intriguing about our
Our tagline, 'Uplift your Business with a Digital Direction' sheds light on our aim and vision of the company. We make every effort to help you reach your business dream. Through thorough research about your business goals and audience, we design an effective strategy to help your business succeed. We then launch and develop your online presence and analyze any changes required to build your brand identity. With the growing digital space, we work on our skills to gain expertise to be the best digital marketing agency in Dehradun. And through time, we can achieve our vision of being one of India's top Digital Marketing agencies.